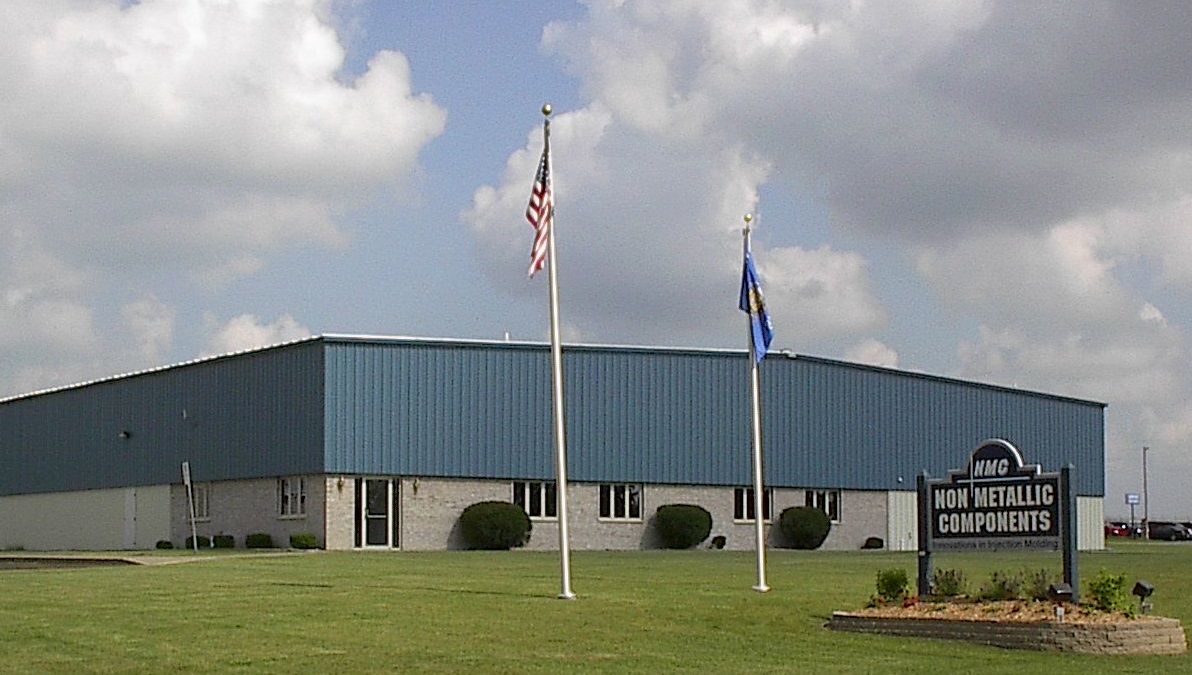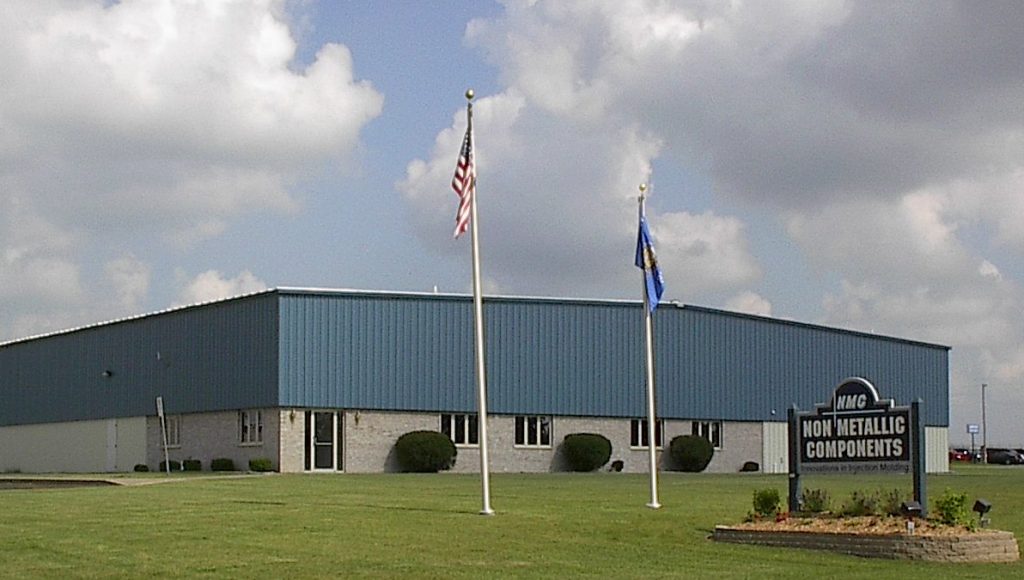 A Success Story A Day: Non-Metallic Components Inc.
Company: Non-Metallic Components Inc.
Location: Poynette
Founded in: 1993
What they do: A custom manufacturer of injection molded thermoplastic products in the hardware, plastics and manufacturing sector.
How they're growing: Non-Metallic Components, lnc. Is investing $1.6 million to expand its operations in Cuba City. The company has reached the limits of production at its current facility, and is planning to construct a new 21, 570 square foot addition, as well as convert 10,000 square feet from warehouse to production space in order to meet current production commitments, increase production possibilities and expand sales. The project will create 15 new jobs.
What they're saying: "Our major goal at NMC is to seek customers that are a fit with our technology and build long-term relationships with them. This requires multi-talented people at all positions." – Randy Brookens, company president
https://www.wmc.org/programs/programs-manufacturing-month/a-success-story-a-day-non-metallic-components-inc/