Let Us Make Plastic Work for You!
At McDonald Plastic Molding, we work together to mold a solution that is not only of top quality, but also cost effective and innovative. But it doesn't end there. We take our plastic molded services to another level by offering secondary operations such as light assembly, pad printing, sonic welding, spin welding, hot stamping, and kitting. Our expert team has experience creating components for the automotive, consumer, electrical, industrial, water filtration, military, recreational vehicle, medical, and fluid handling markets.
McDonald Plastic Molding customers rely on our team's honesty and integrity when it comes to customer support, along with our engineering upfront development design capabilities and the willingness to invest in your total satisfaction. From a quality standpoint, we can provide the customer a FAIR inspection and a full PPAP (production part approval process) to qualify the production process. Put your complete trust in a company that is registered and certified under IATF, UL, ITAR, and ISO, and ready to handle even your toughest projects!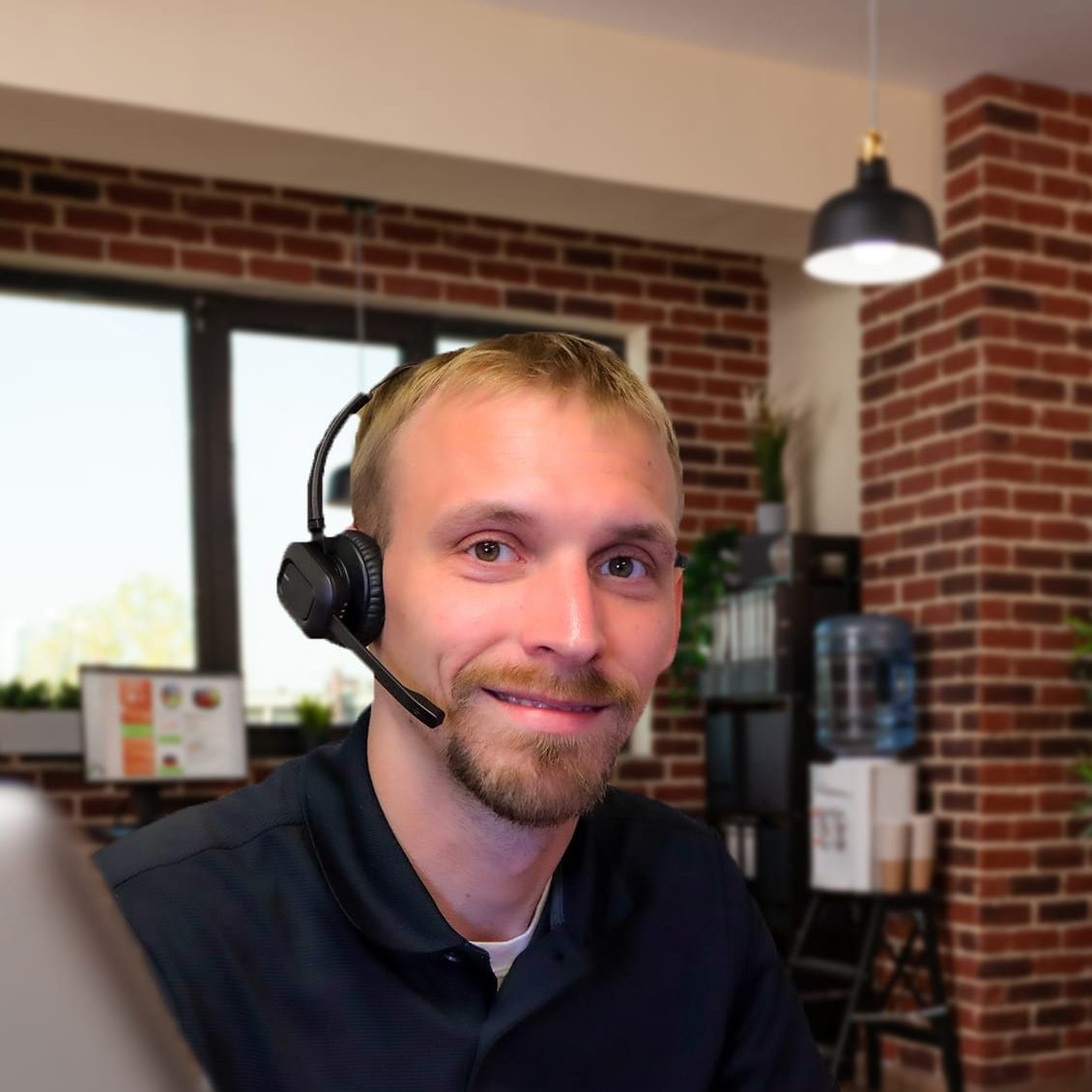 Customer Support
Each project comes with its own list of challenges. By keeping the lines of communication open amongst us and the customer, our team is able to listen to the customer's needs and walk them through a solution that will lead to the best results.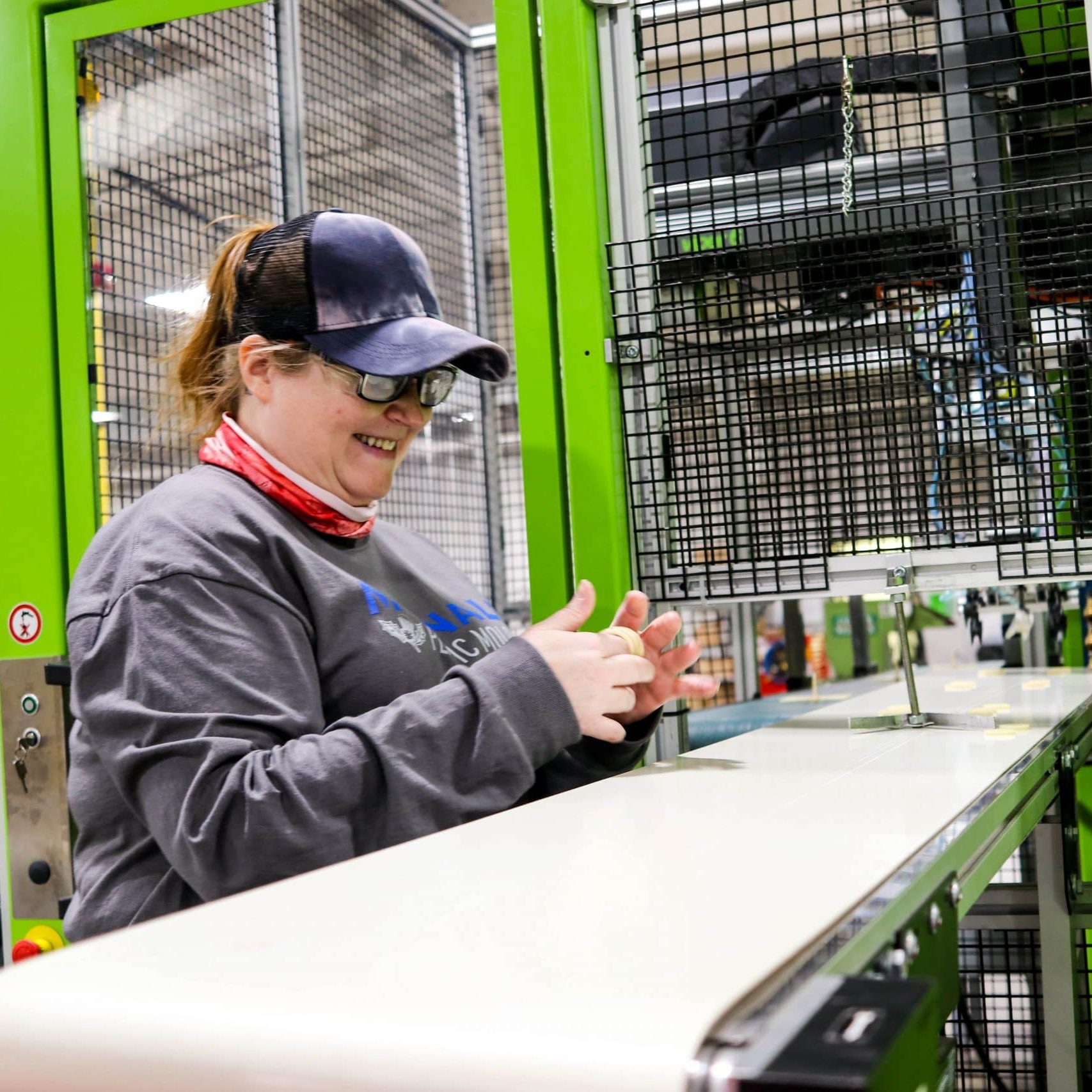 Assembly Work
At McDonald Plastic Molding, once a customer, always a customer. Our team stands out as we're willing to tackle projects that most other injection molding companies won't, which includes the ability to provide assembly work.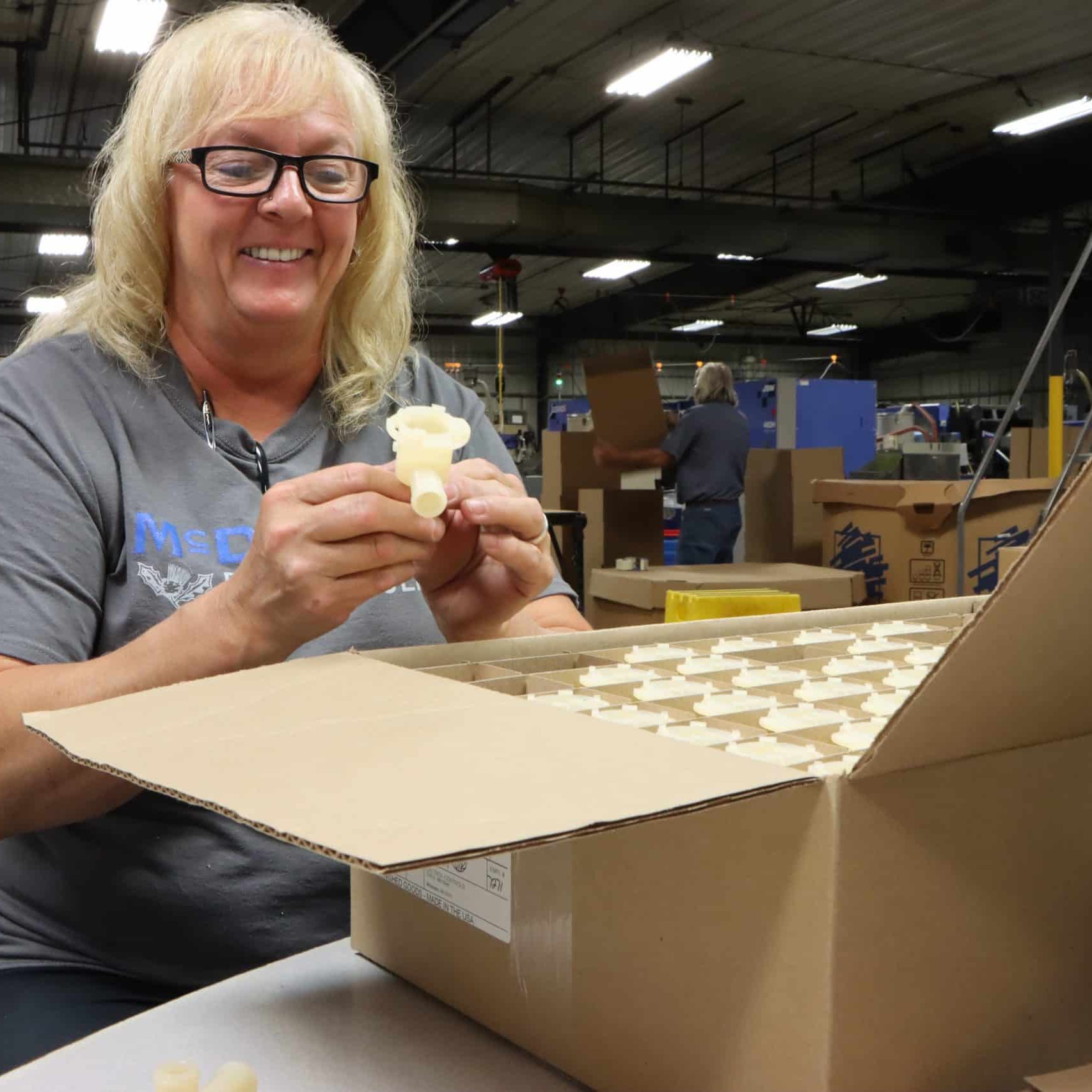 Trustworthy & Integrity
Representing a high level of integrity when working with the customer is always part of our process. McDonald Plastic Molding achieves this by telling them upfront what to expect and all available options. We are always willing to invest in their satisfaction.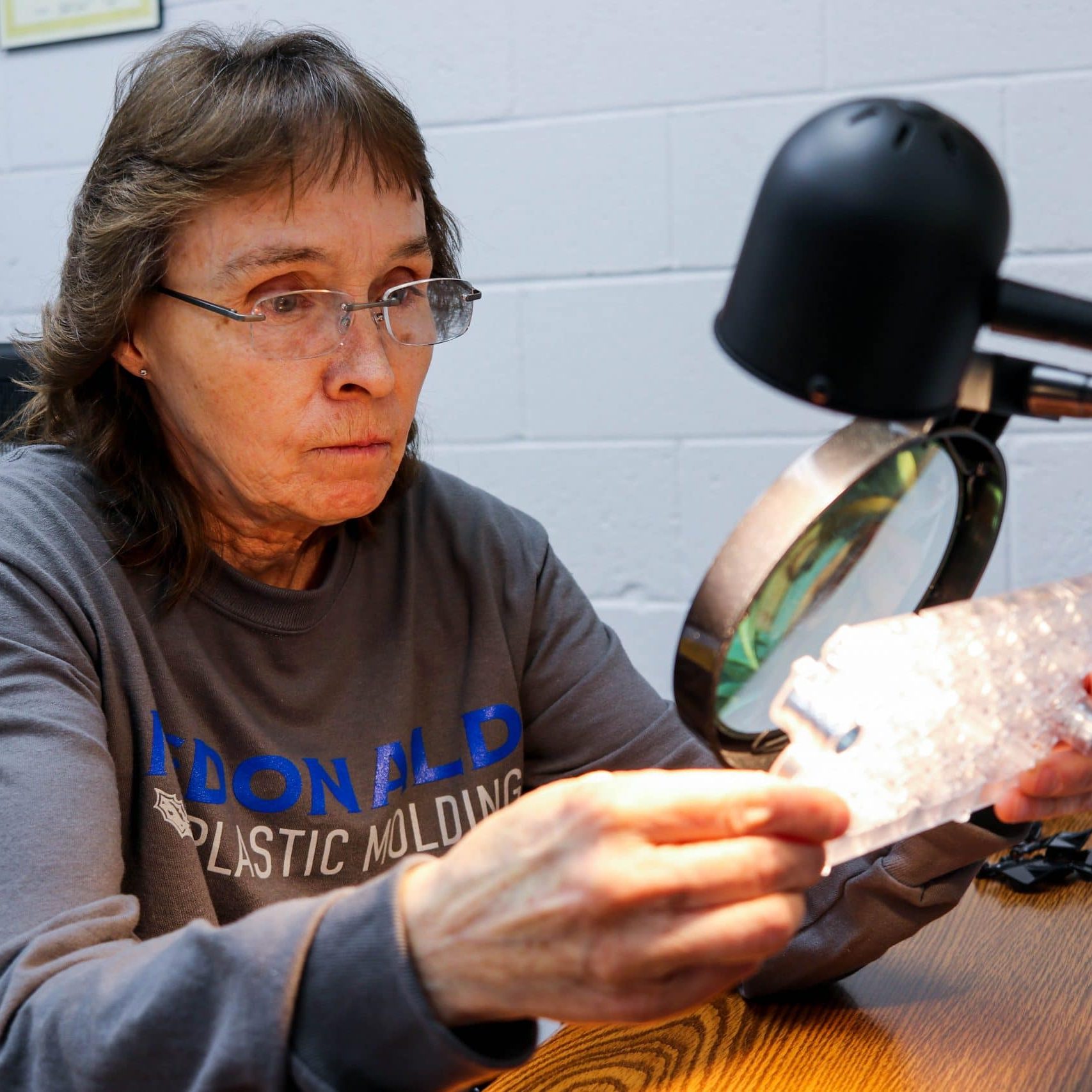 Engineering Upfront
McDonald Plastic Molding is no stranger to taking a part that isn't injection molding friendly and making changes to produce a better and more cost effective solution. Our engineering upfront-development design is one of the first steps in ensuring total customer satisfaction.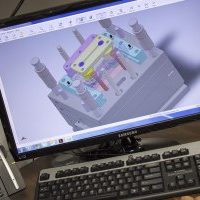 Tooling Design
Customers know they can count on McDonald Plastic Molding to take care of their tools while providing all the necessary repairs and/or maintenance. The resurrection of old tools is a task that most molders aren't willing to take on - but we are. After all, you're not going to trust just anyone with that job!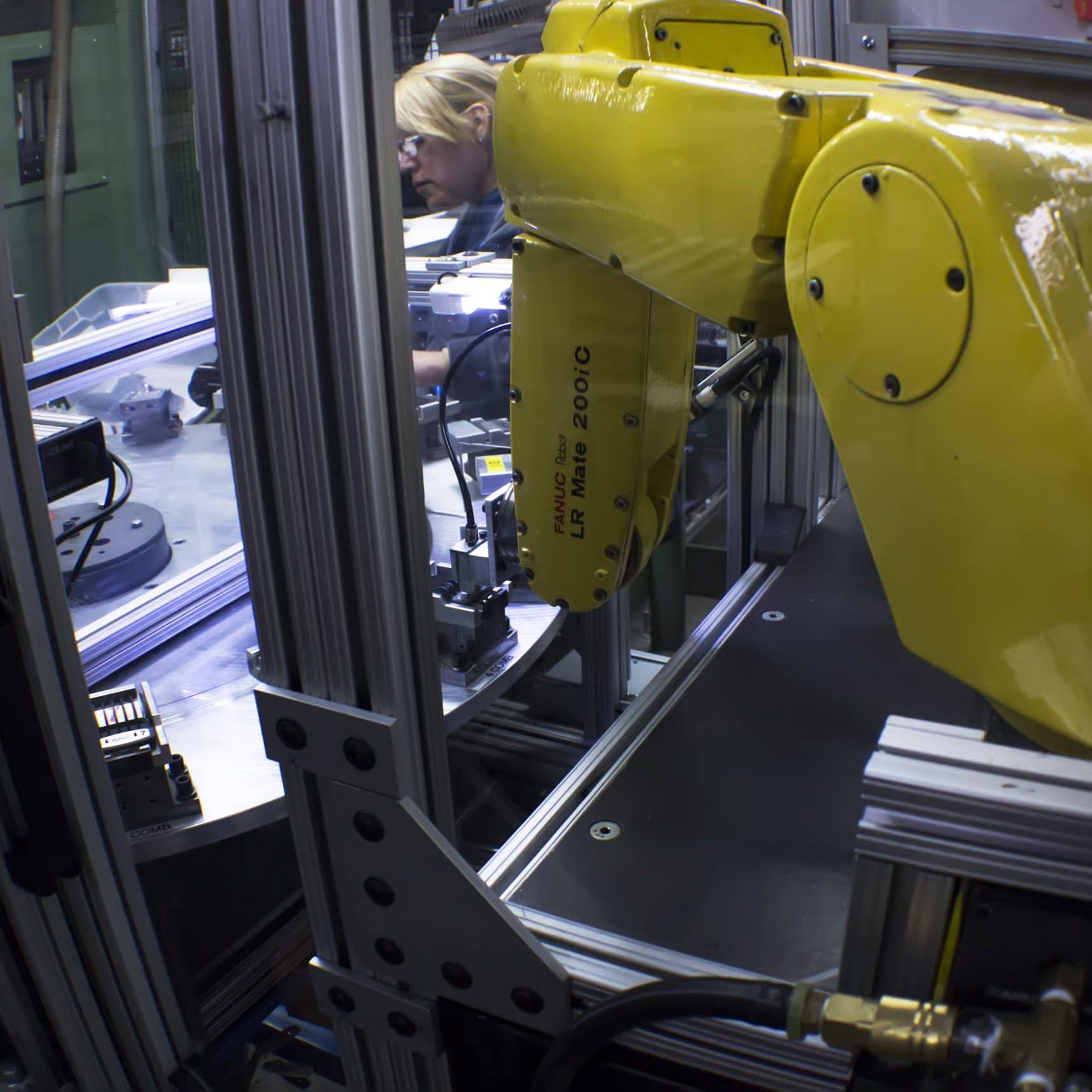 Advanced Technology
Through the use of all the best that automation and advanced technology have to offer, McDonald Plastic Molding's services are as streamlined, precise, and efficient as possible. This is a must as it adds consistency to the process and the quality of the part as well.
The Customer is the Boss
At McDonald Plastic Molding, we know that there is only one boss and it's you, the customer. The customer is the person that pays everyone's salary and who decides whether a business is going to succeed or fail. The customer doesn't care if a business has been around years…the minute it starts treating them badly, they'll put it out of business simply by spending their money someplace else. That is why no matter what decision we make in our company, we first ask ourselves how it will affect the boss, our customer. If it isn't a good decision for the customer, it isn't a good decision for our company. This philosophy has served us well for many years and we're here to serve you. Whatever your needs are, we can help. 
We will work hard every day to earn your business and take care of our boss, you, our customer.
Call Us Today for a Free Quote and to Experience Best-in-class Customer Service, Quality, and Innovation:
(608) 744-3194 - We have four locations in Southwest Wisconsin to take care of your needs. We're here for you! Let us help mold your success!