Design Assist & Prototyping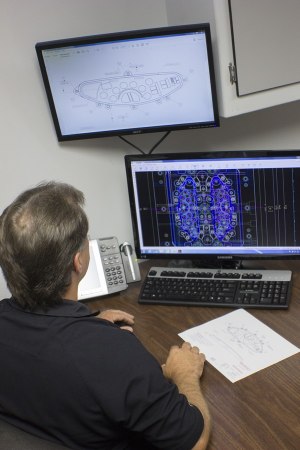 From start to finish, McDonald Plastic Molding can add exceptional value to projects of all sizes. Through state-of-the-art engineering capabilities to post mold assembly, the vertical integration applied to plastic projects is second to none. Custom Injection Molded projects can get very complex. However, McDonald Plastic Molding has the knowledge and experience to create top-of-the-line products with remarkable speed to market.
McDonald Plastic Molding also has the ability to develop tooling for prototyping various parts. With years of tooling experience on our side, trust in our team to create sample parts for a multitude of quality specifications. From basic fit and function test to market ready consumer products, the prototype parts from McDonald Plastic Molding are second to none.