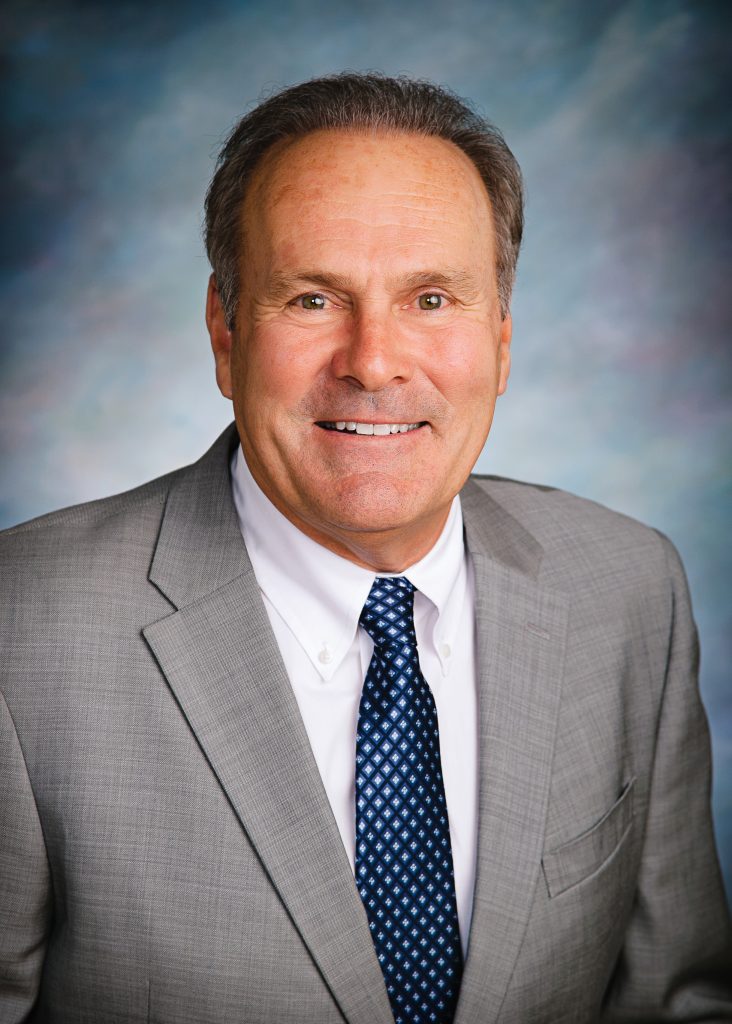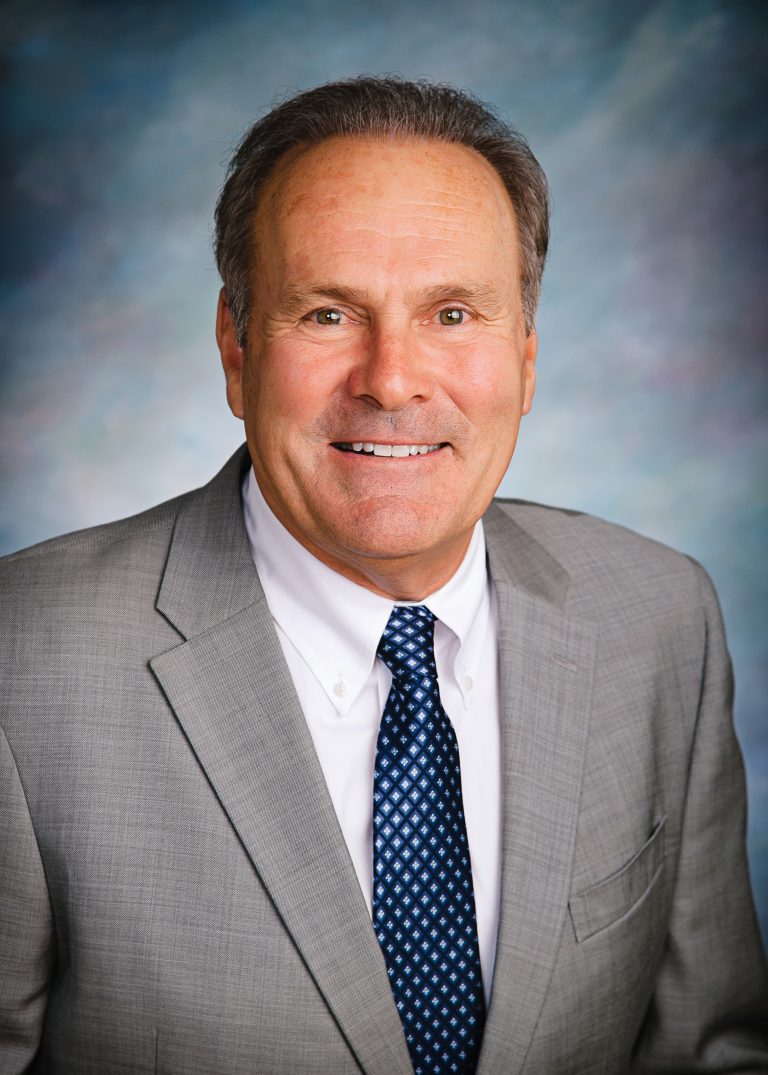 President of SK Plastic Molding, Inc., Steve Streff, Announces Retirement
Monroe, WI – Steve Streff, President of SK Plastic Molding, Inc., has announced his retirement, effective June 1, 2020.
When Steve started the business in 1985, he had two presses, a couple of customers, only one employee – himself, and a grand vision. Today, the SK Plastic Molding, Inc. employs over 120 people, includes two locations, and is an industry leading plastic injection molding company.
Under Steve's leadership, he continued the traditions of a smaller company by focusing on the needs of the customers. He maintained a flexible and responsive workplace that met or exceeded customer needs. Creating a highly motivated group of co-workers, both on the shop floor and in the office, was a critical part of the process. Steve took the long-term view when helping people develop new skills and expanding their knowledge. Everyone was treated like family.
Some of Steve's greatest accomplishments were his ability to engineer solutions for customers' challenges, fix production problems, designed new, creative, low-cost manufacturing processes, and reimagined the future of the business. Steve quickly adopted the use of multi-axis robots to improve quality and reduce cost. When searching for a place to expand overall production capacity, Steve discovered and envisioned the Darlington plant. Then he redesigned the existing building and remodeled it for use as an injection molding facility.
According to the President of the Injection Molding Division of A.Y. McDonald Industries, Inc., Randy Herman, "Steve's accomplishments are impressive and his efforts to make SK Plastic Molding, Inc. a safe and inviting place to work while also keeping customers satisfied are very much appreciated. I wish Steve the best as he starts the next chapter in his life and that he has a long healthy retirement."
About SK Plastic Molding, Inc.
SK Plastic Molding, Inc. creates custom plastic injection molding solutions with a wide range of presses and materials and was founded in 1985. Their engineering and automation capabilities allow them to work with any tooling and design requests and their quality department will do everything it takes, from in-process inspection to making sure the project always stays on course. SK Plastic Molding, Inc. is ISO 9001:2015 certified and holds locations in Monroe, WI and Darlington, WI.